CASE STUDY
How Vave Weathered the Storm with Arturo's Roof Condition Model
In 2021, Vave, an algorithmic underwriting managing general agent (MGA), signed a multi-year deal with Arturo to enhance their point of quote solution for their book of business.

They aimed to evaluate customer-provided information, cross reference for a second opinion, and augment calculations with those values. This way, they could reduce the risk of inaccurate data and enhance the quality of data.

About the Case Study
Together, Arturo and Vave were put to the test during Hurricane Ida, a Category 4 storm that slammed into the Louisiana coast. In the days leading up to landfall and in the immediate aftermath, Vave was able to compare exposed policies in force against the weather footprint and understand how Arturo's estimations of risk compared to event actuals.
Arturo's point of quote evaluation of the condition of a property's roof proved highly indicative of damage caused by Hurricane Ida.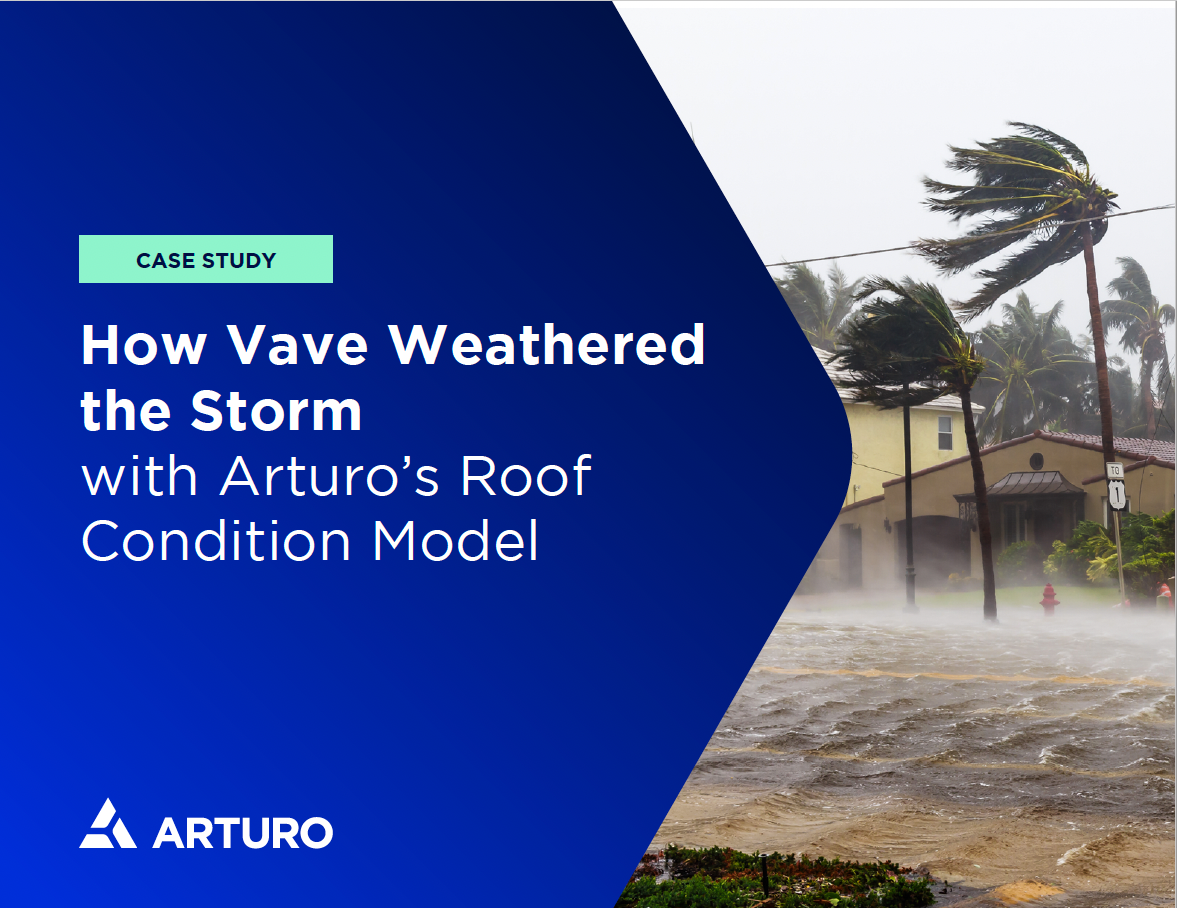 Delivering the Bottom Line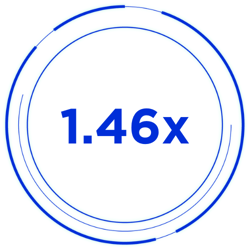 THE LOSS RATIO
for properties with "fair" or "poor" roof condition was 1.46 times that of properties with "good" roof condition.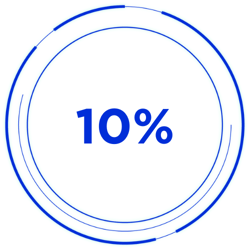 UPON ANALYZING CLAIMS FREQUENCY AND SEVERITY
roofs rated "fair" or "poor" were 10% more likely than roofs rated "good" to incur losses"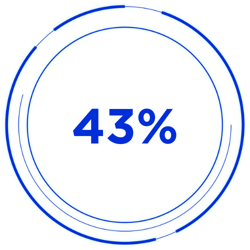 LOSSES THAT
DID OCCUR
in these locations were 43% more severe.
"Arturo's AI-powered image analytics capability was hugely impressive. We were excited to be harnessing this pioneering technology, which helped to fine-tune our risk selection process and improve point-of-sale underwriting."
"Using Arturo, we were able to run at a better loss ratio than without that information. Their analytics and insights were highly predictive, ensuring we had a strong set of policies in force that were able to weather the storm."
"We wanted information on risk that our competitors don't have.With an insider's view on risks we do or don't like, we can price accordingly and reward homeowners with a history of good upkeep on their properties."