CASE STUDY
How IAG Streamlined Claims with Arturo
In 2020, IAG teamed up with Arturo to tackle the holy grail of insurance claims: making the claims process as easy as possible. Easier for assessors, who wouldn't have to rework a claim or revisit the assessment, and easier for the customer, who could count on a faster outcome, so their home could be restored as soon as possible.
About the Case Study
Over the course of multiple trials, we fostered a collaborative working relationship, with back-and-forth feedback and open communication serving as the foundation to build an exceptional claims visualization tool. In doing so, IAG was able to address one of its strategic pillars: to create value through digital.
With Arturo's artificial intelligence (AI) able to access a breadth of historical imagery to identify property characteristics, claims assessors were, on average, able to shave off 30 minutes per claim. Across the 152,672 property claims assessed in 2021, that equates to over 76,000 hours or nearly nine years of time saved.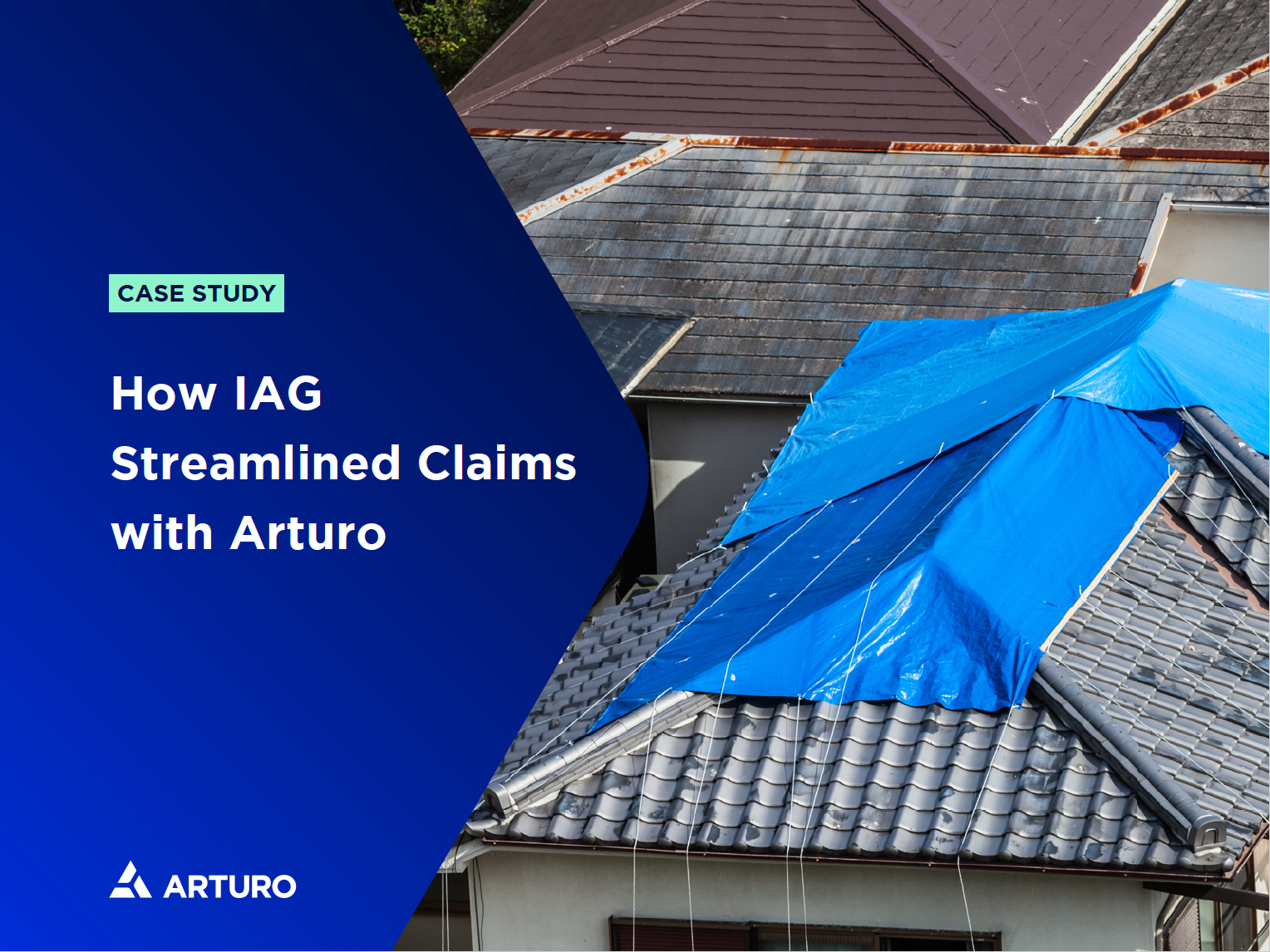 Delivering the Bottom Line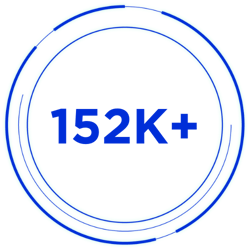 Property Claims Assessed in 2021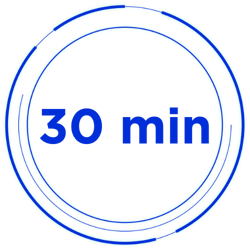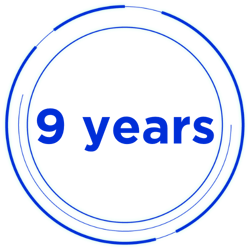 Or Nearly 76k Hours of Time Saved
"Our partnership with Arturo allows our underwriting team to further evaluate specific properties and make real-time decisions. Their use of aerial imagery provides a more robust view of property risk than other larger scale data providers who focus solely on records data."
"Arturo definitely helps provide faster notification to the customer's claim. It will improve our assessment time which is of great value to loyal customers."
"Previously, we'd spend half an hour searching for properties. This time is now spent on value adding activities."
"Arturo allows us to identify customer safety issues. We can see what a home is made of and identify potential risks that the customers may be exposed to."
"Arturo will play a big role in identifying and reducing fraudulent claims. The ability to identify pre-existing issues will save money on claims in the future."